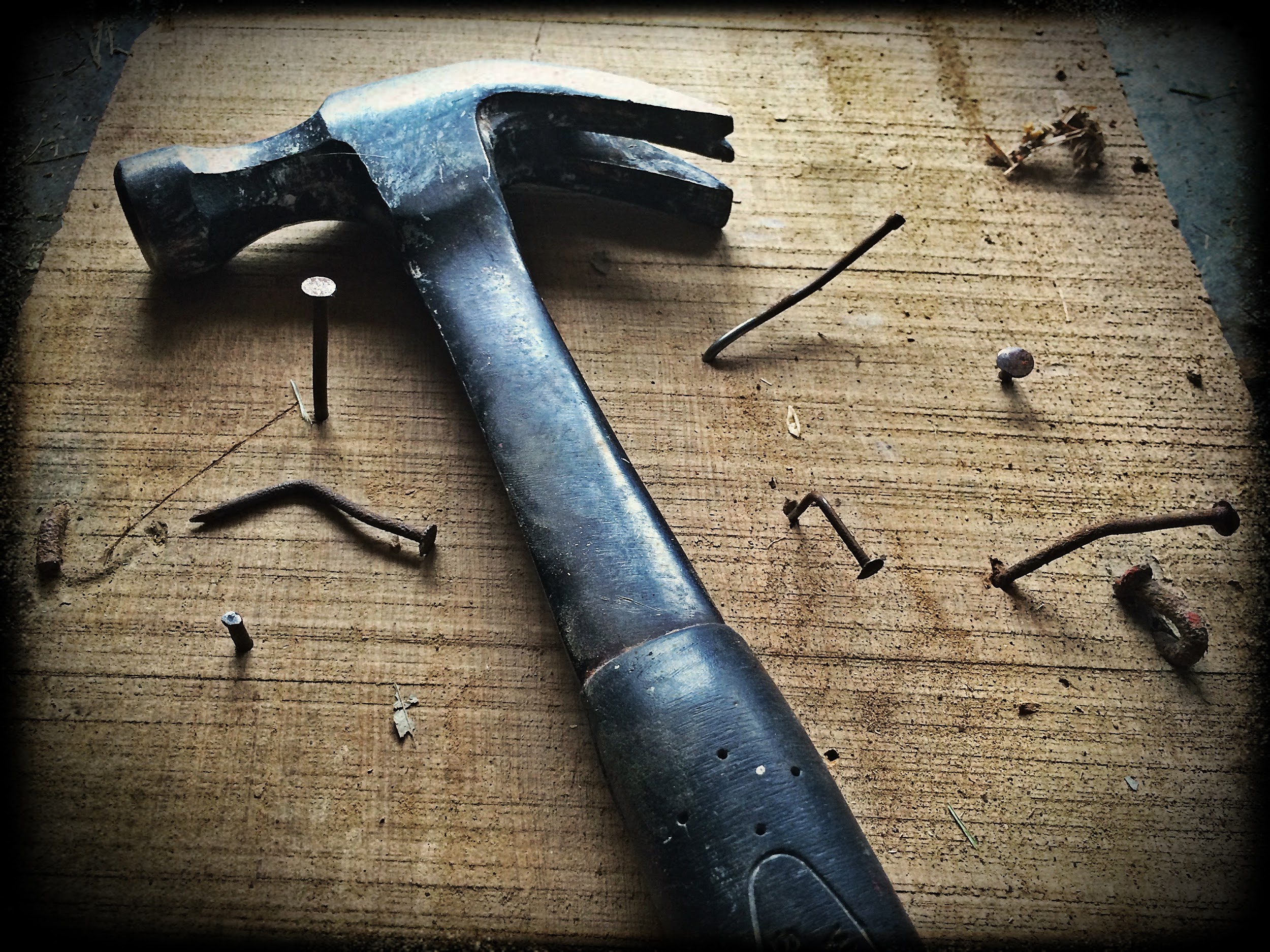 PHOTO CREDIT: PEXELS
Experts say the best tactic for selling your home is to appeal to as many buyers as possible. More likely than not, people want to see a fresh, updated environment — so that means no outdated '70s kitchen and tiki-inspired bathroom. Not only will making improvements help you sell your home faster, but it will also increase its value which means you'll have a larger ROI. But don't waste time, money, and energy in renovations that aren't worthwhile. There are certain pro and DIY projects that are guaranteed to give you the best bang for your buck.
1. Roof Repairs
An old or damaged room is liable to be a point of negotiation between you and a potential buyer, which means you'll make less money from the sale. Not only are repairs expensive, but an ill roof can lead to further damage in the home — from water, for example. These are not attractive selling points, so at this juncture, it can be smarter to make the necessary repairs in order to increase the value of your home. Don't try to do this yourself. Aside from the fact that it's extremely dangerous (studies show that one-third of construction fatalities are falls from roofs), a professional roofing expert knows exactly what type of materials to use, and they already have the proper tools to get the job done. Just do your research and get at least three quotes. Nationally, most homeowners spend between $217 - $6,574 for roof repairs.
2. Refresh With Paint
Refreshing rooms with a fresh coat of paint can do wonders. It's inexpensive, and you can do it yourself. But don't stop after the walls. Consider painting kitchen cabinets, the trim around the windows, the front door, and fence, too.
3. Remodel The Kitchen
While a kitchen remodel is among one of the most popular projects to increase the value of your home, it can make or break your ROI if you overdo it. For example, don't spend $65,000 on a renovation when your home is only valued at $300,000 (the average cost of a kitchen remodel is $21,751). Consider changes that appeal to the masses — think stainless steel or energy-efficient appliances versus something professional-grade for a pro cook. Make the space more functional by adding additional storage space.
4. Replace Raggedy Carpet
Not only is old, worn carpeting an eyesore, but it's also a harbor for dust, odors, and dirt — something a potential buyer with allergies will notice right away. Consider doing away with the carpet all together and replacing with wood, bamboo, laminate, tile, linoleum, cork, vinyl, or stone flooring instead.
5. Knock Down A Wall
Taking down a non-structural wall to open up the space. Floor space and a sense of flow are appealing to potential buyers — particularly right off the kitchen. If this is not an option, then consider making some other adjustments like removing a kitchen island, widening a couple of doorways, etc.
6. Add Curb Appeal
This can be part or all DIY, depending on whether you have a green thumb. Make sure grass is tidy and replace any dead patches. Add some flowers and shrubs around walkways and the perimeter of the home — but don't go crazy. Over-complicated landscaping is a turnoff so keep everything low-maintenance. Perennial plants like baptisia, echinacea, and salvia are great because they basically take care of themselves. They come back every year with little or absolutely no effort at all.
Before making any renovations, talk to a realtor about which projects make sense for the current state of the market and the neighborhood in which you live. The same applies for the staging/decorating process. With this in mind, you can be certain that you're strategically appealing to the masses.