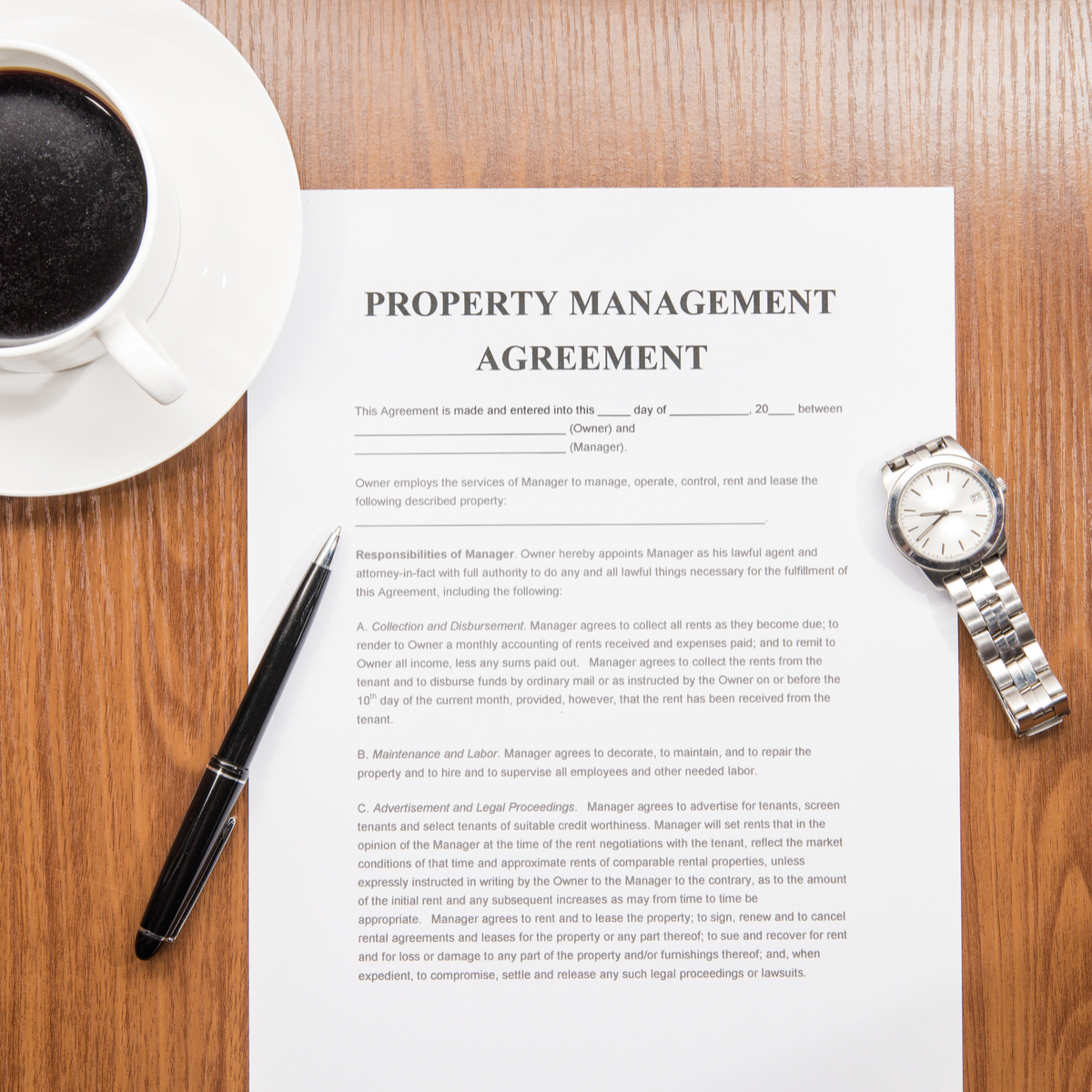 Becoming a landlord is a big decision, but it's one that many Americans have made over the years because of the benefits that often come with it. Having an extra source of income for several months out of the year is a huge plus, and if you're able to maintain the property well, you can sell it down the road when the market is at its peak. Diversifying your investment portfolio is a great way to add financial security to your life as well, especially if you have a family.
However, there are many things to consider when you're thinking of renting out a property. With the benefits also come a few cons, such as laying out money in the beginning to make updates and fill the house with furniture, decor, and necessities for your renters. If your year-round home is in a different city or state than the rental, you'll also have to pay someone to make sure the general upkeep is taken care of throughout the year and that security is a priority. If you aren't careful, a rental property can take a lot of your time, money, and energy. With the right moves, you can make it a success. Here are a few things to consider--both the good and the bad.
Managing the property
Managing a property is a big job, which is why there are companies out there that will take the reins for you when it comes to keeping up with profits, repairs, maintenance, and the cost of making sure your property is in great condition for your renters. Having a professional property manager like Great Jones will take some of the burden off your shoulders so you can focus on other things, and knowing you're in good hands will give you peace of mind that you're getting the most value out of your investment.
Knowing what renters want
One of the most important things about owning a rental property is being aware of what your guests want and need in order to have a good time. This will help to ensure that they keep coming back, and that they recommend your property to friends and family. Do some research online to find out what renters in your area expect when they go on vacation or when they're on a business trip, and think about how those things might be worked into your budget. For instance, if your property is close to a lot of family-friendly activities--such as theme parks or beaches--you might consider adding more places to sleep by installing pull-out couches or bunk beds.
Finding out what you're responsible for
The insurance requirements for rental properties vary by state, so make sure you read up on what you'll be responsible for and what the cost will be. Renting out a property to several different guests throughout the year is different than renting out as a "landlord"--meaning charging one person or one family to stay in your home for several months at a time--and requires a different policy. You'll need to protect your property against fire and other damage, so talk to a professional who can help you figure out the best plan for you.
Using your rental
If you own a rental property that only gets used seasonally, you may be able to use it yourself for up to 14 days out of the year and still get the benefit of tax deductions. Do a little research to find out the details according to where you live.
Becoming a landlord and renting out property is a big job. However, it can allow you to reap quite a few rewards if you're prepared, so if this is a challenge you're considering taking on, do some research to find out what your responsibilities are and how best to run your property.