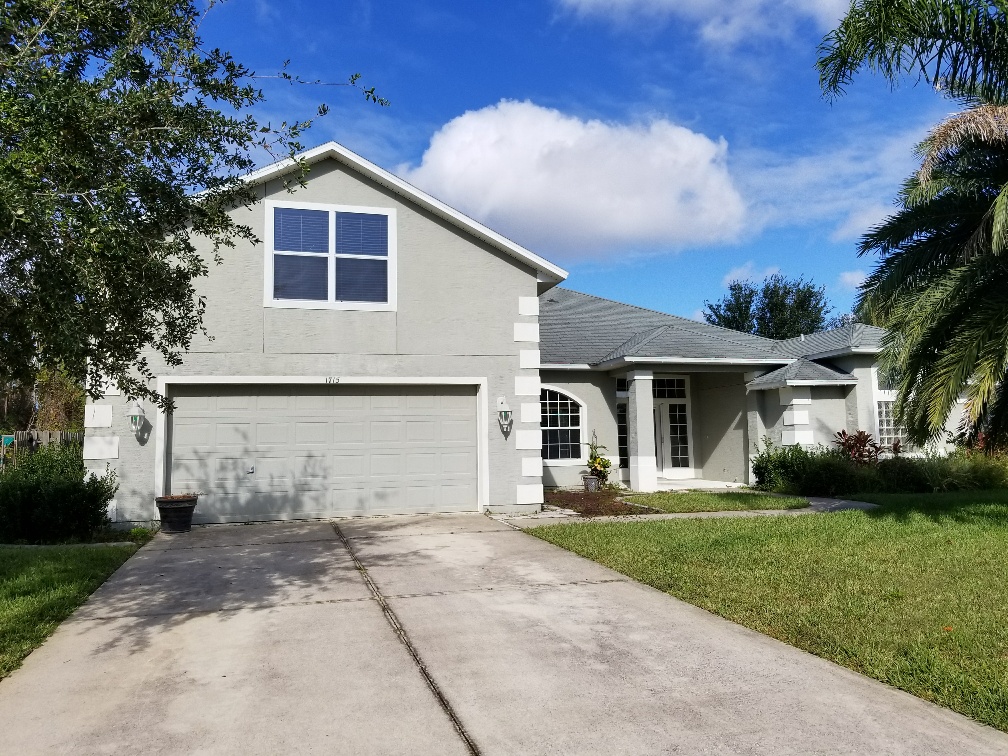 1715 GOOSECROSS CT, PORT ORANGE, FL 32128
MLS#: V4721874

OPEN HOUSE 12/30/2017 11 AM - 2 PM

This 4 bedroom, 3 bath home has a lot of room at 2,839 square feet! Located in a quiet neighborhood, it would be just perfect for you and your loved ones. It's listed at $307,900 and is priced to sell, so don't wait, schedule a showing today!

PLEASE CONTACT US IF YOU HAVE ANY QUESTIONS!