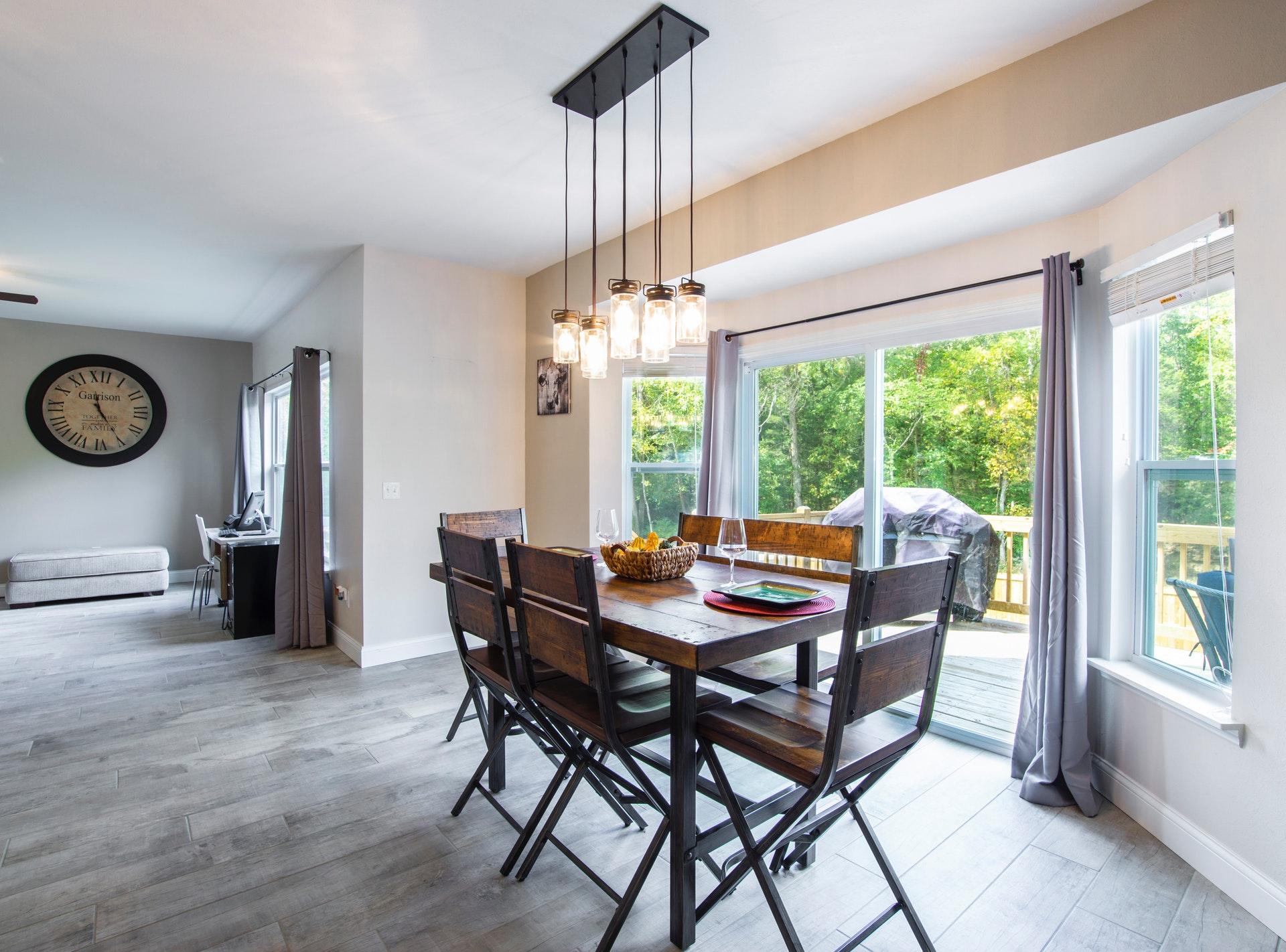 Investing in rental property comes with many benefits, and it is steadily growing in popularity with the advent of companies like Airbnb and Vrbo. While this means there are more and more opportunities opening up for novice and seasoned real estate investors alike, it also means that competition is growing more fierce. Investors who want a good return on their investments must take the necessary steps to upkeep their property and steadily attract renters. If you're a rental property owner or potential buyer, these tips can help you maximize your property's potential.
Put in the Work
If you want your property to stand out among the crowd, it will take some sweat equity. While there are projects that may require professionals, there's a lot you can do yourself. According to Angie's List, doing some basic landscaping and giving the inside of the home a good cleaning is the first step to making the property more appealing. Also, putting a fresh coat of paint on the interior and exterior can liven up your space, and installing a security system will help your tenants feel safe in their new environment. Along with landscaping, you can add curb appeal by painting the front door a vibrant color (e.g., red, teal, yellow, etc.).
Spruce up the Space
While you're at it, you can boost the value of your property with add-ons that make it appeal to a higher-income market. Little things can make a big difference when it comes to add-ons. For instance, rearranging to create more storage space, adding modern light fixtures, and replacing the hardware on your cabinets can revitalize your rooms. Also, make sure the home has inviting blankets, pillows, linens and other textiles. If you want to take it a step further, putting in stainless steel appliances will raise the value even more.
Perform Regular Cleaning and Maintenance
Once you have your property in great shape, you'll want to keep it that way. This means it will need to regularly be cleaned and maintained. If your schedule allows for it, you can save some money by doing all of it yourself; however, many property investors find it well worth the investment to hire a property maintenance company to handle the upkeep. Here are a few tasks that a property maintenance service usually includes:
Cleaning
Electrical
Plumbing
HVAC
Lawn maintenance
Pressure washing
A property maintenance company will often offer more intensive services, such as carpentry, painting, facade repair, and storm clean-up. Although it's an additional cost, hiring a maintenance company will save you loads of time and energy and ultimately make your investment a smoother experience. Use online tools like this one to find a company near you.
Show Off Your Hard Work
You can bring all your hard work together by providing a good listing with photographs of your property. Most potential renters use an online listing service to find their next home, and your listing should be compelling enough to stand out among the competition. Be sure to hire a professional photographer to capture your property in the best light possible. Remember that the listing will probably be a potential renter's first impression of your property.
Rental property investment comes with many incredible opportunities, but the competition is also growing. If you want your property to reach its full potential, you will need to take steps that make it appeal to renters. Use sweat equity to whip the home in shape, and remember to make little changes that can raise the property value. Ensure that the property is well maintained, and showcase its desirability by creating a great listing. With a little investing and hard work, you can keep your property occupied and increase your profits.
Photo Credit: Pexels